| | | | | | |
| --- | --- | --- | --- | --- | --- |
| See us at YouTube! | Hear our music at Soundcloud | | Like us on Facebook! | Buy our music at BandCamp | |

Blazing Edge Productions is a music label based in Santa Rosa, California. It was founded as Melodious Synth in 2008 by ShaYne and underwent a name change to Blazing Edge Productions in 2009. The company specializes in the electronica and new age genres, with such artists as Binary Sea, Distant Oaks, and ShaYne on its roster. New products are continuing to be released, and distribution channels include such prestigious stores as Amazon.com, CD Baby, and iTunes, among other fine online download stores.
Blazing Edge Productions inherited a back catalog of products from ShaYne's late mother, Deborah L. White, who was the founder of the Celtic music group Distant Oaks and the owner of the music label Northern Wind Recordings. Both entities ceased to exist in 2006 due to Ms. White's death, but Blazing Edge Productions assumed all of Northern Wind's assets and continues to sell the legacy products.
Promotion
Some of our music is now available for free use on your MP3 blog or podcast via MusicAlley. You may also use any of our free tracks here on the site or at SoundCloud on your radio station, MP3 blog, or other promotional avenue. If you wish to perform our music publicly, you can license our music through ASCAP.
Questions? Want to do a cover? Contact us at:

About ShaYne
ShaYne's melodic, enthusiastic music comes from a love of both technology and fine music. Covering genres from Progressive House to Synthwave to Berlin School, ShaYne's style features heavy use of analog synthesizers (real ones) both old and new, providing crisp, sonically pleasing, and fantastic soundscapes that push the envelopes of the entire sound frequency spectrum not possible on digital synthesizers. This makes the music feel alive and ready to pull you into its beat. His music is available at Bandcamp and CD Baby, among other online stores.

ShaYne grew up in Sonoma County, California. His musical background began at an early age, beginning with a small Casio keyboard in the early 90s, followed by the Celtic harp. After ten years of performing Celtic music, ShaYne returned to his electronic music interests that had come out of the New Wave and Synthpop music of the 80s. His first solo CD release was The Opposite Way in 2003 under the Northern Wind Recordings label. After a long break, he returned with Gem Stars in 2009, Curve in 2010, The Painter's Brush in 2012, and The Hero in 2013, all under the Blazing Edge Productions label. He has also produced several EPs, beginning with Pincushion Flower in 2010, Dance Trilogy in 2011, Coastal Douglas Fir in 2014, and culminating in The Fireplace in 2015, his new Progressive House/Pop EP. He was also involved in the duo Binary Sea, with his brother, Jared White (also known as Yarred). Together they released a full album named Compass and an EP called Land Ho!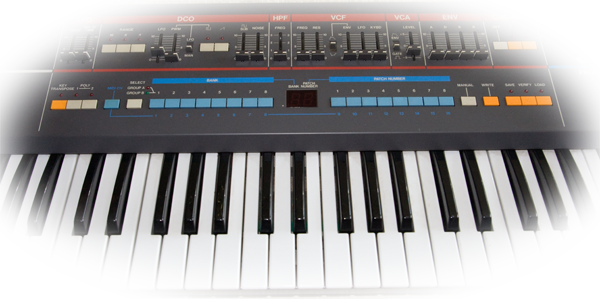 We thank you for visiting our web site, and we hope you enjoy the products we have to offer. Don't forget to view our Facebook and Twitter pages!
Copyright © 2011 Blazing Edge Productions. All rights reserved.
Web site design by Mr. White.